Kendra Scott Partnership

We Welcome Kendra Scott To Clearwater Beach
Wyndham Grand Clearwater Beach is excited to announce our recent partnership with leading fashion designer Kendra Scott. Come experience our on-property pop-up shop and be among the first to own the brand's new Summer 2019 collection.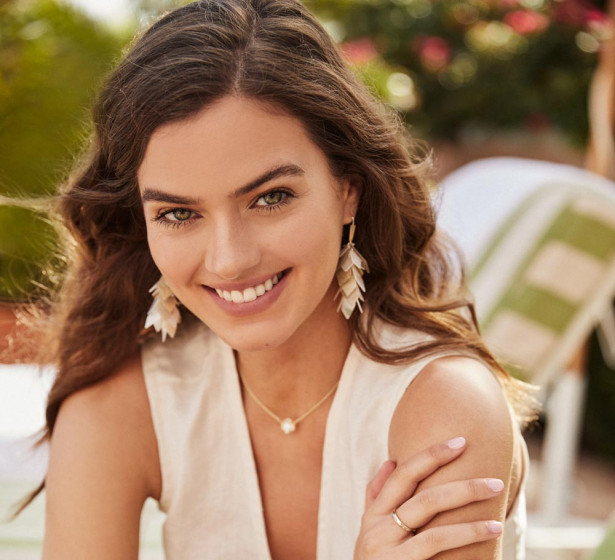 The "Jewelry Borrowing Box"
Beginning on April 17, guests can take advantage of our "Jewelry Borrowing Box," which gives guests the opportunity to wear stylish Kendra Scott jewelry during their stay. From trendy pieces ideal for the beach, to dressier evening options, the Jewelry Box will feature select pieces from the soon-to-launch Summer 2019 line. The borrowed pieces will come with a 15% off discount for guests to redeem at the Kendra Scott store in Tampa, Florida. The Jewelry Box will be available through September 1, empowering spring and summer travelers to enhance their style while on their getaway to America's #1 Rated Beach.