Ocean Hai

Our Clearwater Sushi Restaurant

Takes Dining to A New Hai

Indulge your senses, and watch flavor spring to life at Ocean Hai, the Wyndham's signature restaurant. Every dish — from our sumptuous sashimi platters to hearty meat and poultry dishes — is prepared with fresh, locally-sourced ingredients, offering your appetite the ultimate in satisfaction. And with available indoor and outdoor dining areas, you can find an equally gratifying view.
HOURS OF OPERATION & Menus
Dinner | 5:30 – 10:00 pm
Dessert
NEW Vegetarian

Beachfront Seating and Amazing Food
Had the chance to visit here for dinner and drinks with a couple of friends the other night and was blown away! Seating overlooking the top beach in the US. A beautiful sunset, scallops, Wagu Carpaccio Sushi Rolls, Kung Pao Calamari, and killer drinks. Who could ask for more?
- Scott C
Great Fusion Food
A nice variety, a quiet and upscale atmosphere and something very different compared to the restaurants nearby.
- Laurie
Amazing experience!
Excellent service, great food & beautiful location! Best sushi I've had in a long time & the dessert was beyond amazing!
- Eileen T
Best Meal in Clearwater Beach!
Best meal we had in Clearwater Beach! Great seafood and cocktails. Order the Fortune Cookie dessert! It's super fun to eat and delicious.
-
Highly Recommend!
Incredible food. Great service. Beautiful room. Highly recommended. It's pricey but you get what you pay for. After eating beach bar food all week it was great to get a top notch meal. Stayed at the bar following dinner and had a great time meeting fellow travelers.
-
Favorite Restaurant!
We had a wonderful experience. The food is outstanding and our server was amazing. It's a beautiful restaurant and you watch the kitchen working. I highly recommend them. On our trip to Clearwater FL this was our favorite restaurant. 10+ stars for them.
-
Special Events & Specials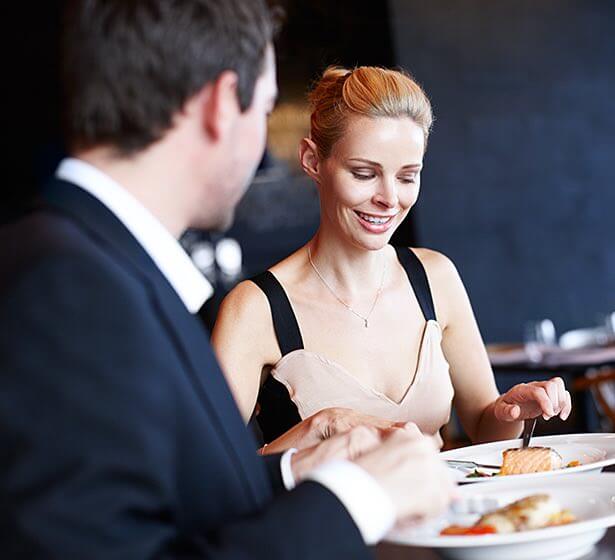 You Dine, We Donate
Make dinner out a chance to do good. Simply reserve "table 31" and the net proceeds of your meal will benefit a chosen charity in the Clearwater area.
Omakase
Enjoy an eight-course meal, Omakase-style, with our Chef's Choice dinner. This delicious dining experience begins with a chef consult to identify your favorite flavors and ingredients.